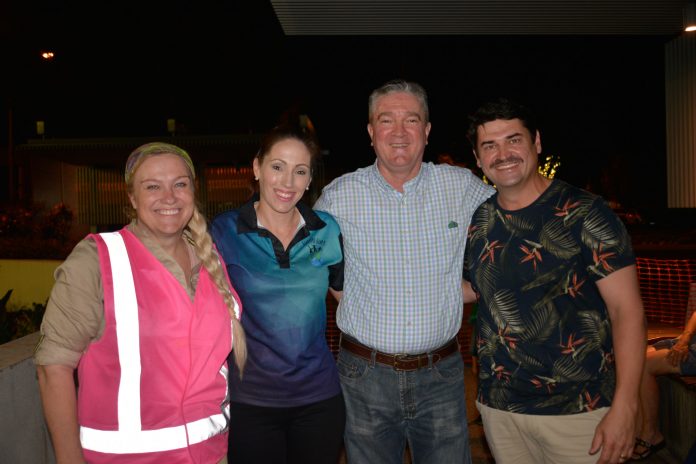 Ali Goddard
The street literally lit up and was filled with marketgoers, with vendors displaying a variety of goods, from crystals to handmadecrafts, toiletries and accessories.
Some of the vendors included were the Hopelands Church BakeStall, which was raising money for the Emerald Hospital, Rosie Jo Creations,who sold different handmade items for Christmas, Marni and Moo, who soldaccessories, and Mumma J's Handmade Soap.
Community organisations, such as Emerald Junior MotorcycleClub, Emerald Christian College, and Yumba Bimbi Support Services also heldstalls.
Unfortunately, due to health complications, Future HopeAmbassador and Olympic Gold Medallist, Duncan Armstrong, could not open themarkets.
However, singer Sophie Phillis was still a highlight, andboth Central Highlands Regional Council Mayor, Kerry Hayes, and Council ChiefExecutive Officer (CEO), Scott Mason, attended.
For full story, see this week's edition of The Highlands Leader, in stores from Friday.