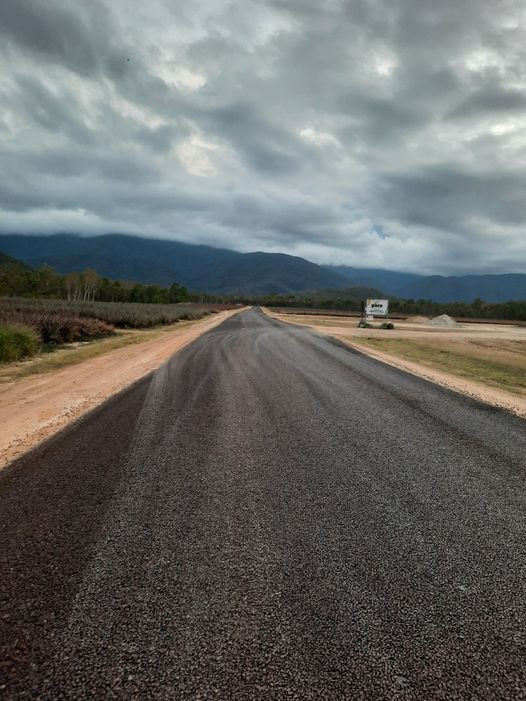 Funding for the flipbook was provided by the Queensland Reconstruction Authority (QRA) and strengthens the efforts of local governments to prepare their communities for the onset of natural disaster events.
Barcaldine Regional Council, Barcoo Shire Council, Blackall-Tambo Regional Council, Longreach Regional Council and Winton Shire Council have been involved in the production of this excellent resource.
The flipbook has been developed by Craig Neuendorf and Donna Rowlands from the Longreach Regional Council with assistance provided by Hailey Winter and Angela Waugh from Barcaldine Regional Council, Joelene Barwick from Barcoo Shire Council, Andrea Saunders from Blackall-Tambo Regional Council and Melissa Doyle from the Winton Shire Council.
The flipbook addresses the most common natural disaster events which occur in the Central West. It contains information about flooding, severe storms, bushfires, heatwaves and pandemics. The flipbook also informs residents and visitors how to prepare for these natural disasters events and the steps to take once the event has passed.
The flipbook was recently launched in Brisbane by Longreach Mayor Tony Rayner, Chair of RAPAD, and Brendan Moon, the Chief Executive Officer of Queensland Reconstruction Authority.
Mayor Tony Rayner says preparedness makes a big difference in times of disaster.
"Evidence shows us that communities are able to recover from natural disaster events more effectively when they''re fully-prepared," he said. "This flipbook supports such preparation."
The flipbook features photographs from all five Council areas, depicting various disaster events and will be forwarded by mail to all households both urban and rural in all five Council areas for recipients to place on their fridge.
Copies will also be made available for visitors and tourists at Visitor Information Centres in the five Council areas.