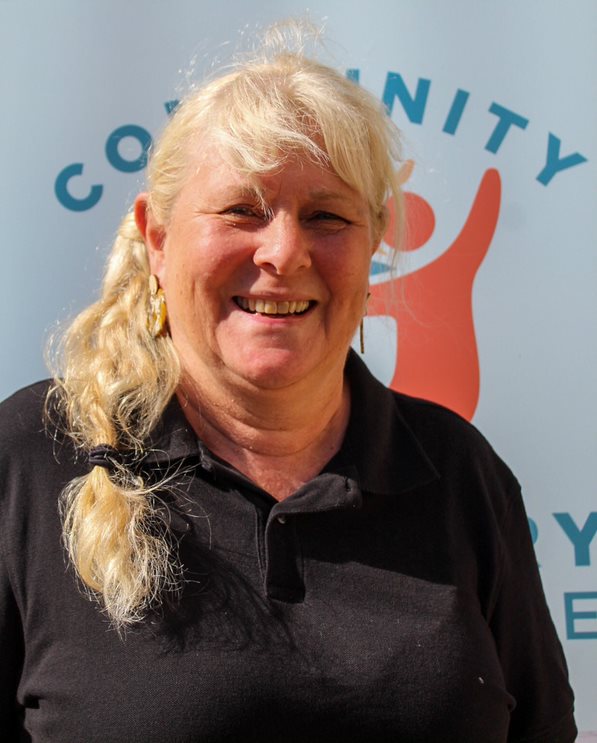 A CENTRAL Highlands resident has contributed her song-writing ability to a collection of music recorded by Carinity Education in Rockhampton.
Dysart local Sandie Judes wrote lyrics for the song Balance of Life, performed and recorded by Narelle Schirmer.
The album forms part of an initiative that seeks to build resilience of residents in the Livingstone Shire through participation in community activities.
The album No Covers: Original Music by Resilient People is comprised of recordings by artists in rural Queensland who have undergone and overcome adversity.
Ms Judes travelled from Dysart to Yeppoon over a series of weekends so that she could participate in the project.
"Having lived in three different mining towns, exploring the many places has allowed me to experience and share some wonderful stories," she said.
"The Songwriters' Workshop has helped to formalise my ambition to write lyrics for songs, and I am now looking forward to writing more and finding a balance in life."
Workshop facilitator Narelle Schirmer said depression, physical disability, mental health issues and domestic abuse comprised some of the adversity participants had faced.
She said the difficulties they had faced in their lives had helped the artists find their voice.
"The resilience of these people, the comradery and feeling of trust to share their stories and their feelings, was inspiring," she said.
Carinity Education Rockhampton funded the workshop under their Community Recovery Challenge initiative.