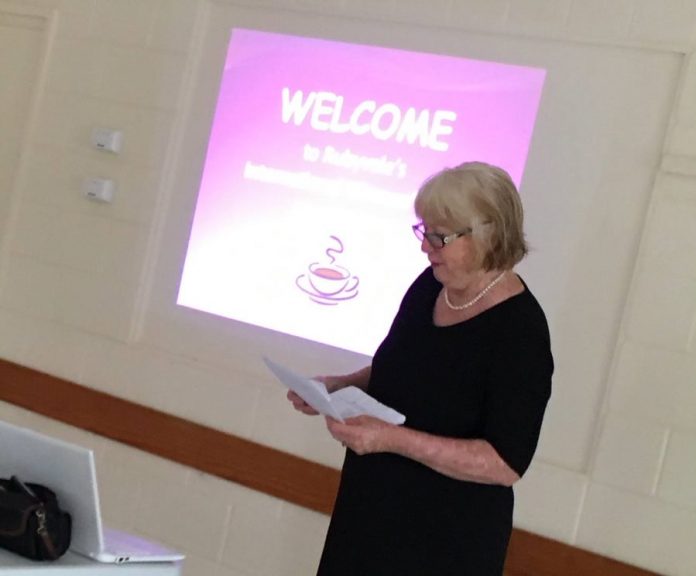 CENTRAL Highlands Regional Council (CHRC) kicked off International Women's Day celebrations by hosting a series of events around the region.
The events will be hosted over a week across each of the region's library branches, the first being a meet and greet held yesterday in Tieri.
The libraries will host events around the international date of March 8, such as hosting inspirational speakers, morning teas and trivia competitions.
Secretary for the Queensland Country Women's Association (QCWA) Emerald Carol Ferguson said the day provided a great opportunity to learn about the experiences of women around the world.
"There are a lot of international communities in Emerald and it's nice to get in with all of them and find out how they find living here different to life in their countries," she said.
"The different things that the women have to go through and do compared to what we do, what's considered normal.
"It's very interesting to learn about all the different countries, how all the different international women survive."
CHRC Councillor Christine Rolfe said she encouraged residents to attend the events and "spend some time getting to know the incredible women who make up our community".
"One special part about living in such a diverse region with people from all walks of life, is taking opportunities to understand, learn from and celebrate each other's achievements,"
For more information on the council's 2021 International Women's Day event offerings visit www.centralhighlands.qld.gov.au.