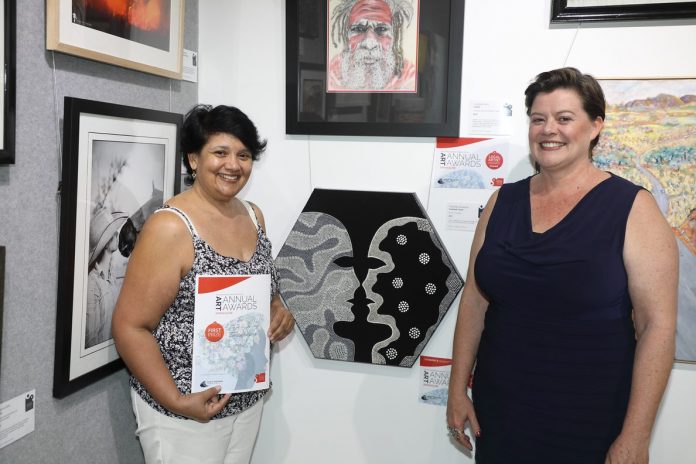 CENTRAL Highlands residents with an artistic bent are encouraged to enter this year's Annual Art Awards – Emerald.
More than $10,000 in prize money is available to entrants across a range of categories.
This includes a $4,000 prize for the Central Highlands Regional Council (CHRC) Acquisitive Award.
Winner of the Local Artist Award (Artwork) for the recent Art Awards Springsure Loretta Horn said she encouraged artists to enter.
"Never be scared to put your work in and get your name out there," she said.
"Everything you do will make you a better artist."
The opening night event and awards presentation will be held on August Friday 6, with all entries remaining on display in the gallery until September 15.
Entries close for the competition Friday 16 July at 5pm.
For more information or to enter the awards visit www.centralhighlands.qld.gov.au.