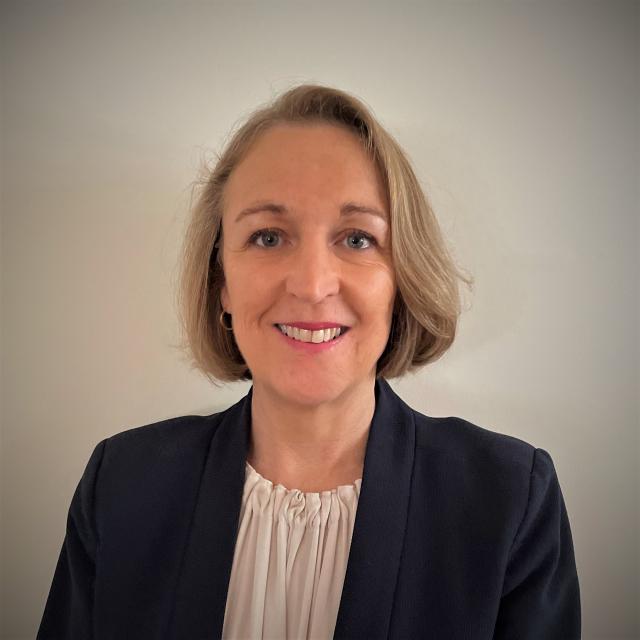 Sheep Producers Australia
Sheep Producers Australia (SPA) is pleased to announce that Ms Kerry Harris has been appointed as the new Non-Executive Independent Director.
SPA's purpose is to provide strategic leadership for Australia's sheep industry that supports a productive, profitable, and sustainable future.
Kerry's skills and experience are within the areas of financial strategy, governance oversight, strategy development and risk management.
Kerry is an experienced non-executive Director and Finance, Risk and Audit Committee Chair.
She has a Bachelor of Commerce, majoring in Accounting and Marketing from Curtin University, is a Fellow of CPA Australia and a Graduate of the Australian Institute of Company Directors.
"My appointment as the Non-Executive Independent Director of Sheep Producers Australia will enable me to bring my skills in strategy, financial strategy and management, governance, digital transformation and risk management to the SPA Board to support the Australian sheep industry to achieve a productive, profitable and sustainable future," said Kerry Harris SPA Non-Executive Independent Director.
"I respect the collaborative decision-making ethos of a board and look forward to working with the SPA Board to identify additional services and benefits to advance the interests of SPA's members and stakeholders."
Mr Andrew Spencer SPA Independent Chair said Kerry has board and executive experience in social enterprise, charities, member organisations and the sport sector.
"We welcome Kerry's appointment, and we look forward to working with her and having her contribution to the Board."
"The focus of the SPA Board continues to be on building a stronger and more effective representative body for the sheep industry. While there is still work to be done, I look forward to what we can achieve with the new Board members and continued collaboration with the Policy Council, members, government, and stakeholders."